Midland Post-Conviction Lawyers
Understanding the Writ of Habeas Corpus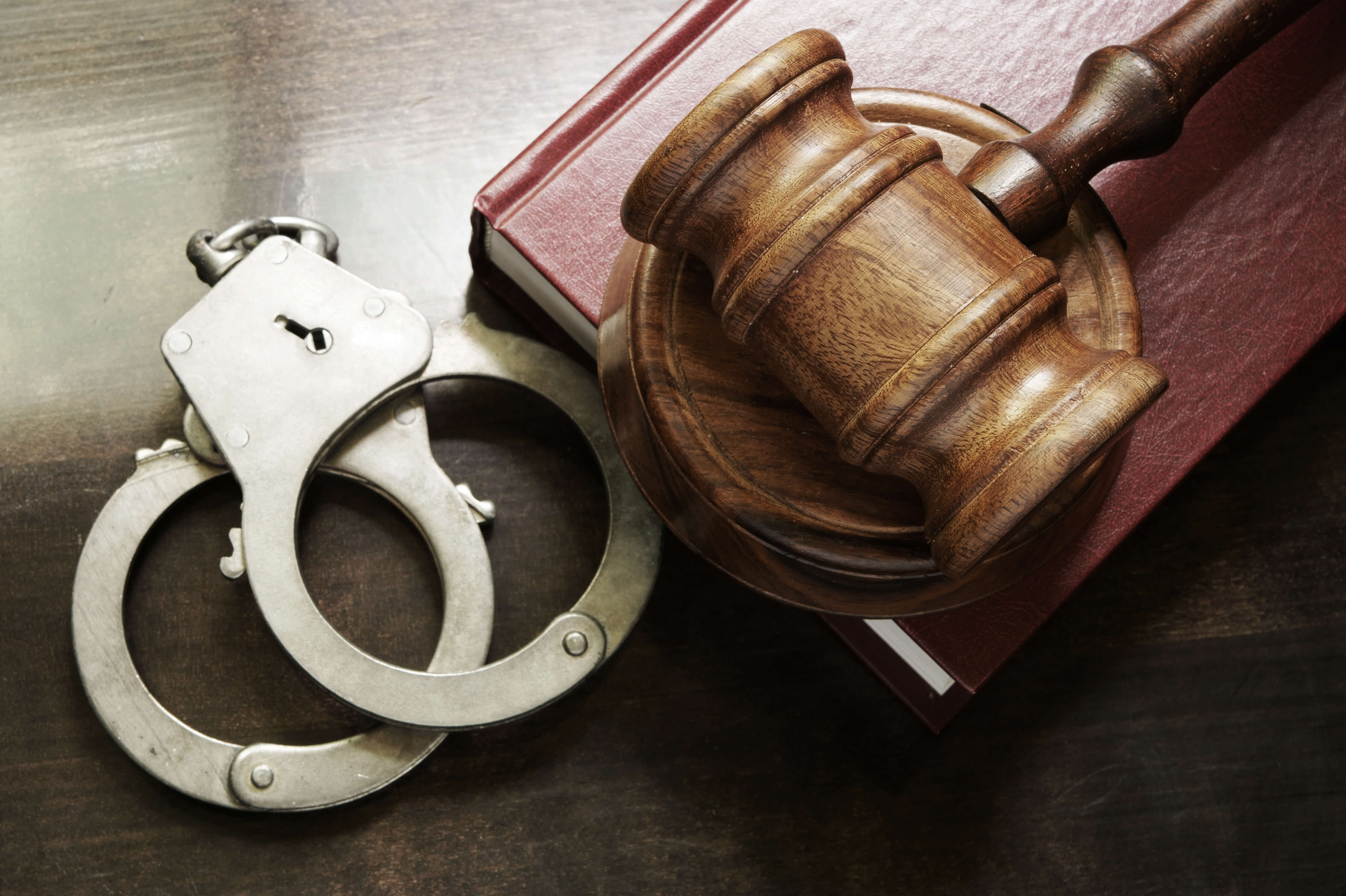 Post-conviction relief in Texas might be available in your case if you have been convicted at trial or entered a plea of guilty and exhausted all of your appellate remedies. A post-conviction attack is a civil action to determine whether your confinement is in violation of constitutional rights. The most frequent challenges allege ineffective assistance of counsel or prosecutorial misconduct. As a former federal law clerk to a U.S. Magistrate Judge, Aaron E. Eckman worked on countless post-conviction cases and can provide you with superior representation.
To learn more, call our Midland post-conviction defense lawyers at (432) 223-9427. Eckman Law Firm, PLLC can help!
What Does Habeas Corpus Mean?
The majority of post-conviction challenges are brought by a petition for a writ of habeas corpus. The term "habeas corpus" is a Latin phrase that means "you have the body." In Texas, the writ of habeas corpus is defined by the Texas Code of Criminal Procedure as follows:
The writ of habeas corpus is the remedy to be used when any person is restrained in his liberty. It is an order issued by a court or judge of competent jurisdiction, directed to anyone having a person in his custody, or under his restraint, commanding him to produce such person, at a time and place named in the writ, and show why he is held in custody or under restraint.
A writ of habeas corpus is available in both state and federal court. In federal court, the writ of habeas corpus can be used to attack the confinement of an individual in state custody under 28 U.S.C. § 2254. A prisoner in federal custody may seek post-conviction relief in a Motion to Vacate, Set Aside, or Correct the Sentence under 28 U.S.C. § 2255.
Direct Appeals & Motions for New Trials in Texas
A direct appeal takes into account objections in your original trial's records. You may directly appeal your case in the Court of Appeals by asking to overturn your sentence because of an error made during your original trial. Errors may include the exclusion of compelling evidence, violations of your constitutional rights, errors in the jury charge, and more. These errors must be objected to by your lawyer and officially recorded.
Your attorney may also file a motion for a new trial in order to expand the trial record.
During the new hearing, you may introduce new evidence that proves:
Errors
Ineffective counsel
A violation of your constitutional rights
Or another issue that led to your conviction
The Court of Appeals can then take into account this new record in considering your appeal.
Our founding attorney's experience as a federal law clerk to a U.S. Magistrate Judge gives him considerable expertise in this complex area of law. These cases have strict deadlines and many legal pitfalls. They are tough cases. However, if you or your family member is confined in state or federal custody, please contact us to review your post-conviction case.